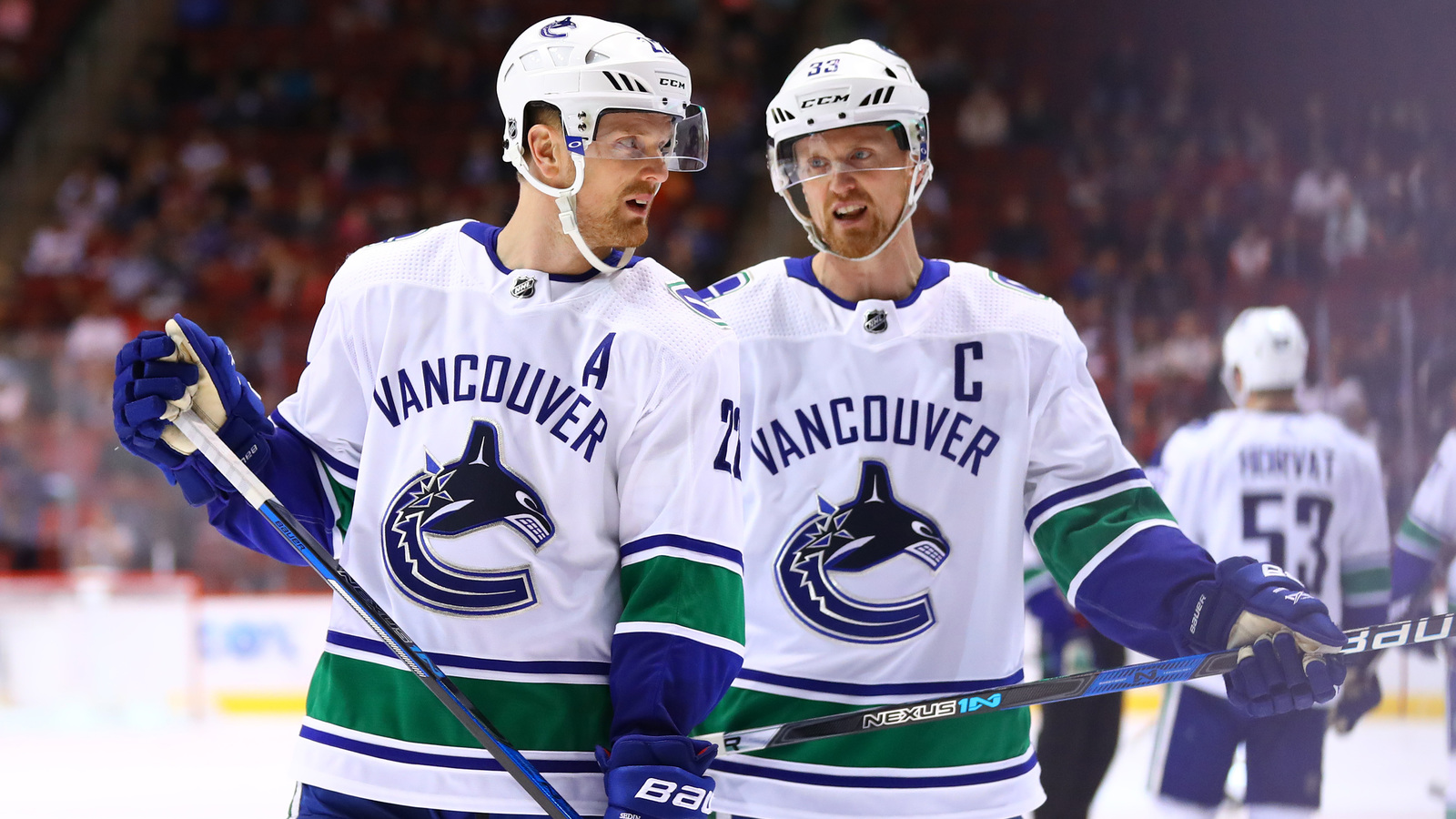 Mark J. Rebilas-USA TODAY Sports
It wasn't clear what the future held for Henrik and Daniel Sedin, as the twin forwards wouldn't talk about it during the season. Today, they've decided to break that silence and announce that 2017-18 will be the last season of their careers. In a letter to Vancouver Canucks fans, the twins explained:
We started the year with the mindset that a decision would be made in the postseason. But it became clear, after discussions with our families throughout the year, that this will be our last season. This feels right for all of us.

Being part of the Canucks family for 18 seasons has been the best period of our lives. But it's time to focus on our families and life after hockey. It's time to help with homework every night. It's time to be at every birthday party and to stand in the cold at every hockey rink, soccer game and riding lesson on weekends. It's time to be at home for dinner every night.