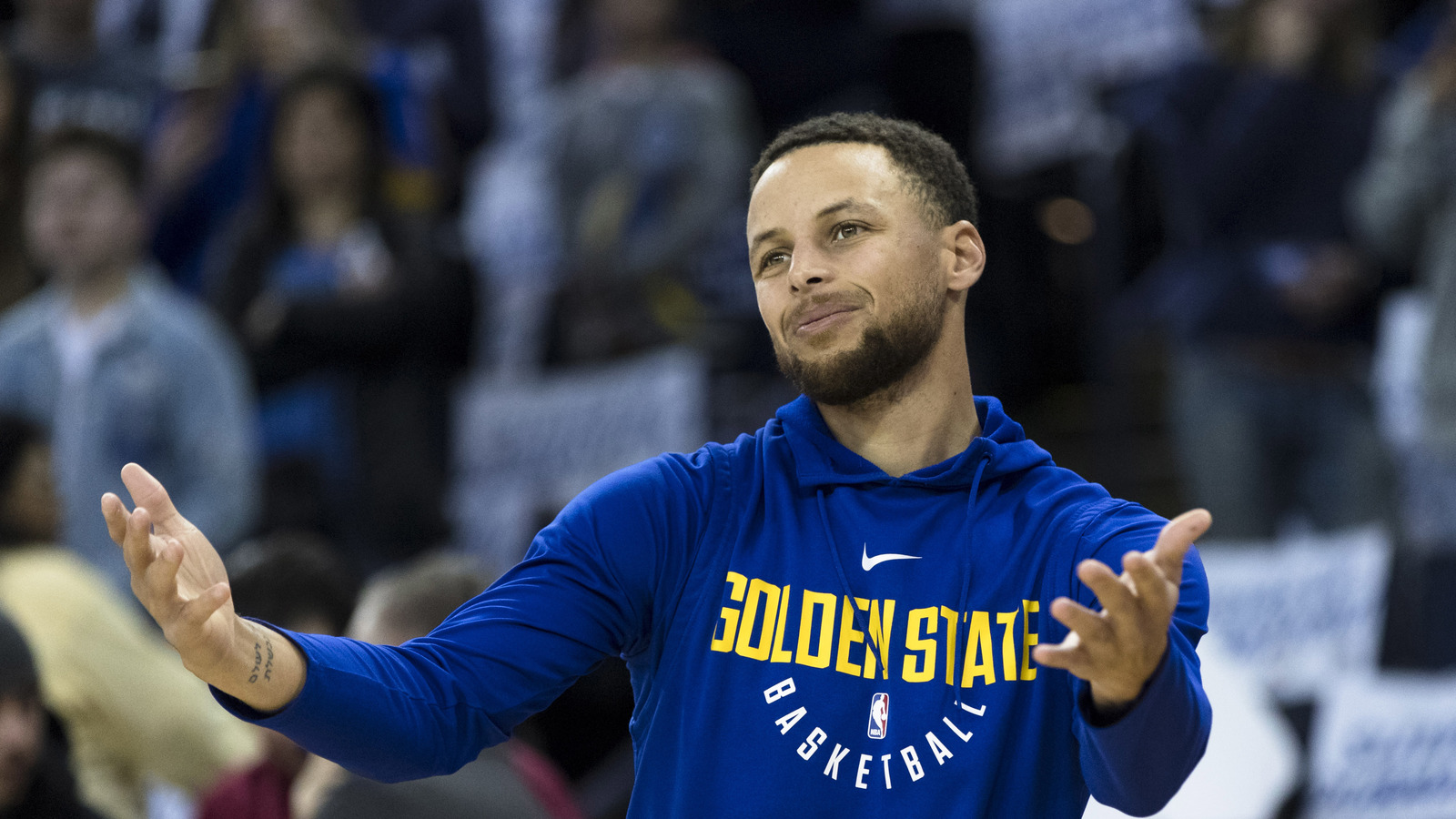 John Hefti-USA TODAY Sports
The Golden State Warriors are currently in the midst of a rare two-game losing streak. They're also now behind the Houston Rockets for the No. 1 seed in the Western Conference.
Despite this, the Warriors don't seem to be uptight at all. Here's an example of that. The team and its coaching staff took to a yacht to celebrate Stephen Curry's 30th birthday Monday night.
According to TMZ Sports, there was a live E-40 set on the yacht and Curry himself took to the stage for some Rick James karaoke.
Here's some video of what seemed to be a hopping party.
The video also shows Warriors head coach Steve Kerr and assistant coach Mike Brown getting down.
Needless to say, the Warriors players and coaches were having some fun in San Francisco Monday night.
And now, it's led to Kerr completely cancelling practice on Tuesday.
Can you say hangover?
The bigger news here is that Curry's ankle seems to be perfectly fine. He missed both of the Warriors' two latest losses after tweaking said ankle. It's obviously no longer an issue.
No longer seen as odds-on title favorites, the Warriors don't seem to be too worried about that narrative. They also come in as the second-most popular team in the SNIPdaily Franchise Top 100 for the year.
With two titles in the past three seasons, the Warriors aren't about to let a mini-losing streak get them down. That's for sure.