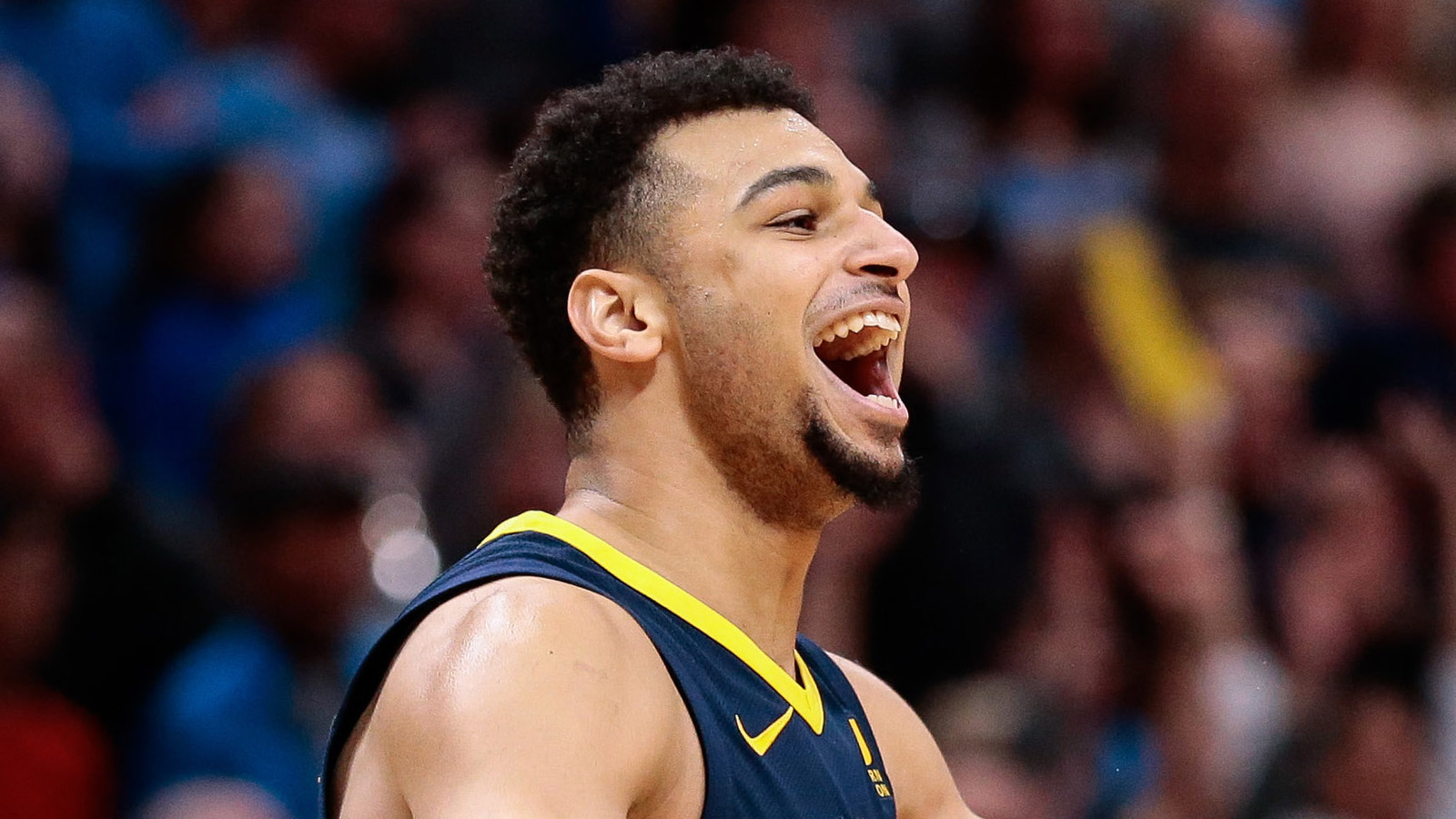 Isaiah J. Downing-USA TODAY Sports
Los Angeles Lakers fans were all over Jamal Murray late in the Lakers' win over the Denver Nuggets on Tuesday.
With the Lakers up by seven in the final minute, the team's fans decided to taunt Murray with some "Murray sucks!" chants.
Why the hate for Murray? Some Lakers were upset with some of Murray's antics during a game between the teams on Friday, which led Lonzo Ball to take some shots at him.
Isaiah Thomas even tried to get a little revenge on Murray by flipping him the ball at the end of the win on Tuesday night.
Murray has rubbed the Lakers in the wrong way, and the fans have their team's back.