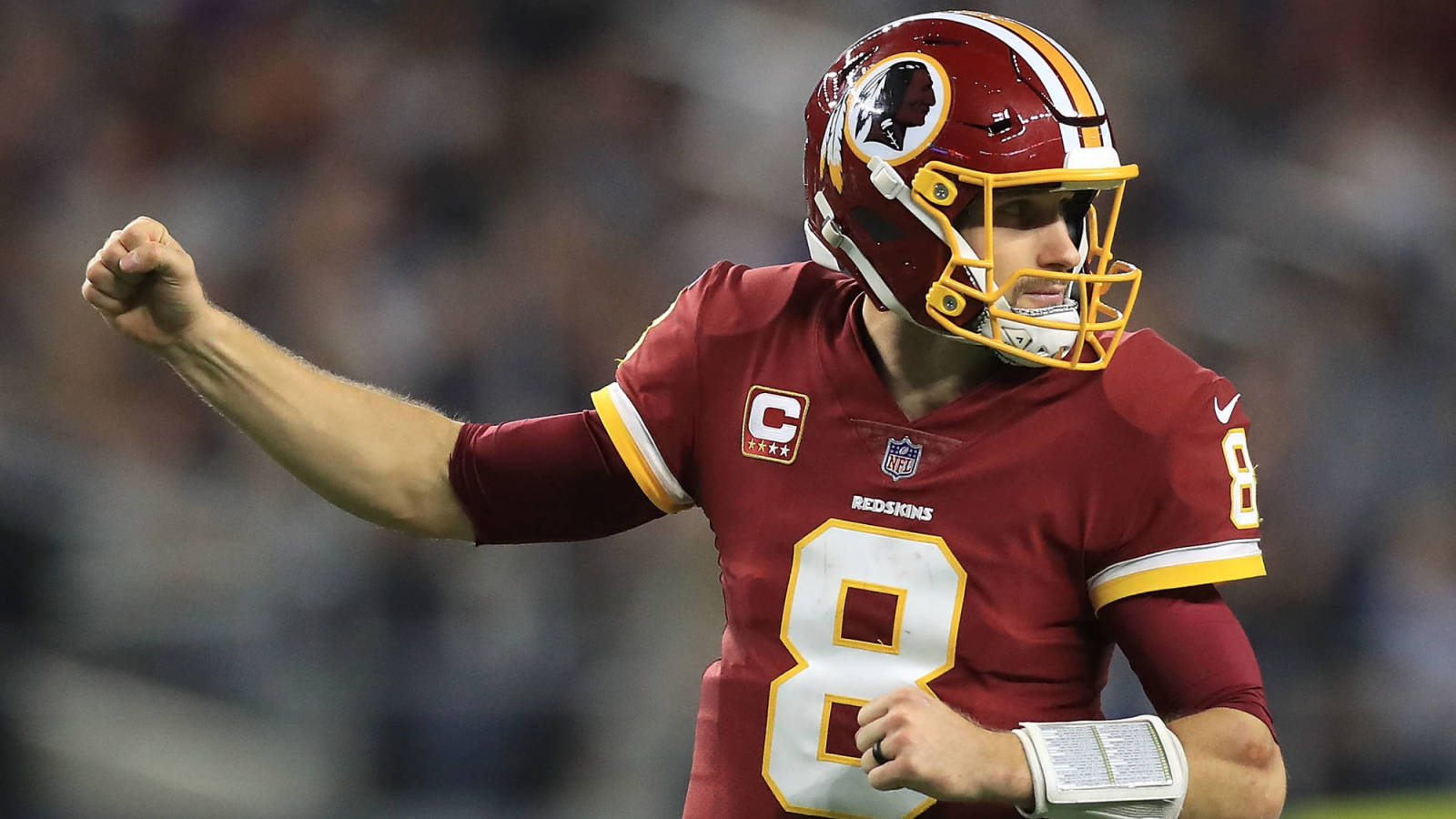 Ronald Martinez/Getty Images
The Minnesota Vikings have been considered the favorite to sign Kirk Cousins for quite some time now, and all signs point to that happening.
Mark Rosen of WCCO-TV in Minnesota reports that Cousins will sign a contract with the Vikings worth $28 million annually. According to Ian Rapoport of NFL Network, Minnesota has offered Cousins a three-year deal and the quarterback will "likely" sign with the team if his free agent visit goes well.
Assuming the Vikings do land Cousins, it sounds like it will be on a three-year, fully guaranteed contract. Three years at $28 million fully guaranteed would be roughly equal to the $87 million guaranteed both Jimmy Garoppolo and Sam Bradford got when they signed five-year contracts with the San Francisco 49ers and Detroit Lions, respectively.
With the Denver Broncos having agreed to a deal with Case Keenum on Monday, it seems like Cousins' choice is down to the Vikings and New York Jets. While one of those two teams may be able to offer him more money, the choice is obvious if Cousins wants to prioritize winning.