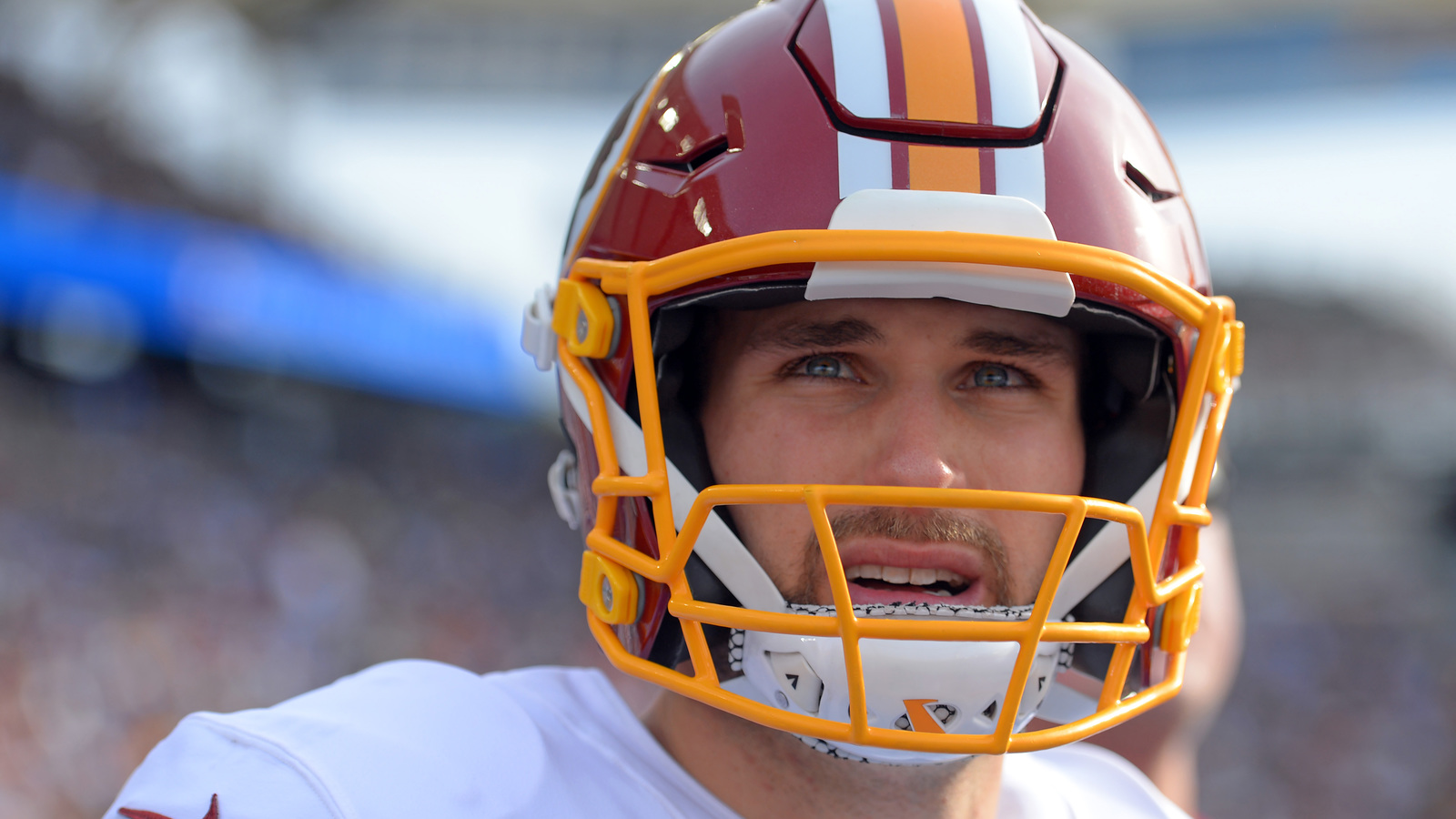 Jake Roth-USA TODAY Sports
It's not a done deal, but it's getting close. Kirk Cousins is likely to sign with the Vikings, sources tell Adam Schefter of ESPN.com (on Twitter). Meanwhile, agent Mike McCartney is doing his best to pump the brakes.
"No final decisions have been made," McCartney said. "The plan is to visit Minnesota first. That's all we can say right now."
The Jets, of course, have had their eye on Cousins for months. The Cardinals were also hoping to get involved, but their limited cap space was a major obstacle in the Cousins sweepstakes. The Broncos were also said to be in the "final four" for Cousins at one point, but they moved quickly to sign Case Keenum early Tuesday morning. It's quite possible that Denver sensed that Cousins was likely to go to Minnesota, driving them towards Keenum before another team could scoop him up.
Cousins made the Vikings his first visit on Tuesday – without also scheduling a Jets visit. Reportedly, the Vikings have offered Cousins a three-year deal with a $28MM annual salary. That annual figure is a bit shy of what we expected Cousins to land in free agency, but it may come with an unprecedented level of guaranteed money. It's also possible that Cousins has better offers out there, but he may lean towards the Vikings since they would give him an opportunity to win right away.
The Vikings came one game away from reaching the Super Bowl last season with Keenum at the helm. As good as Keenum was in 2017, Cousins would represent a significant upgrade under center for this talented Vikings squad.