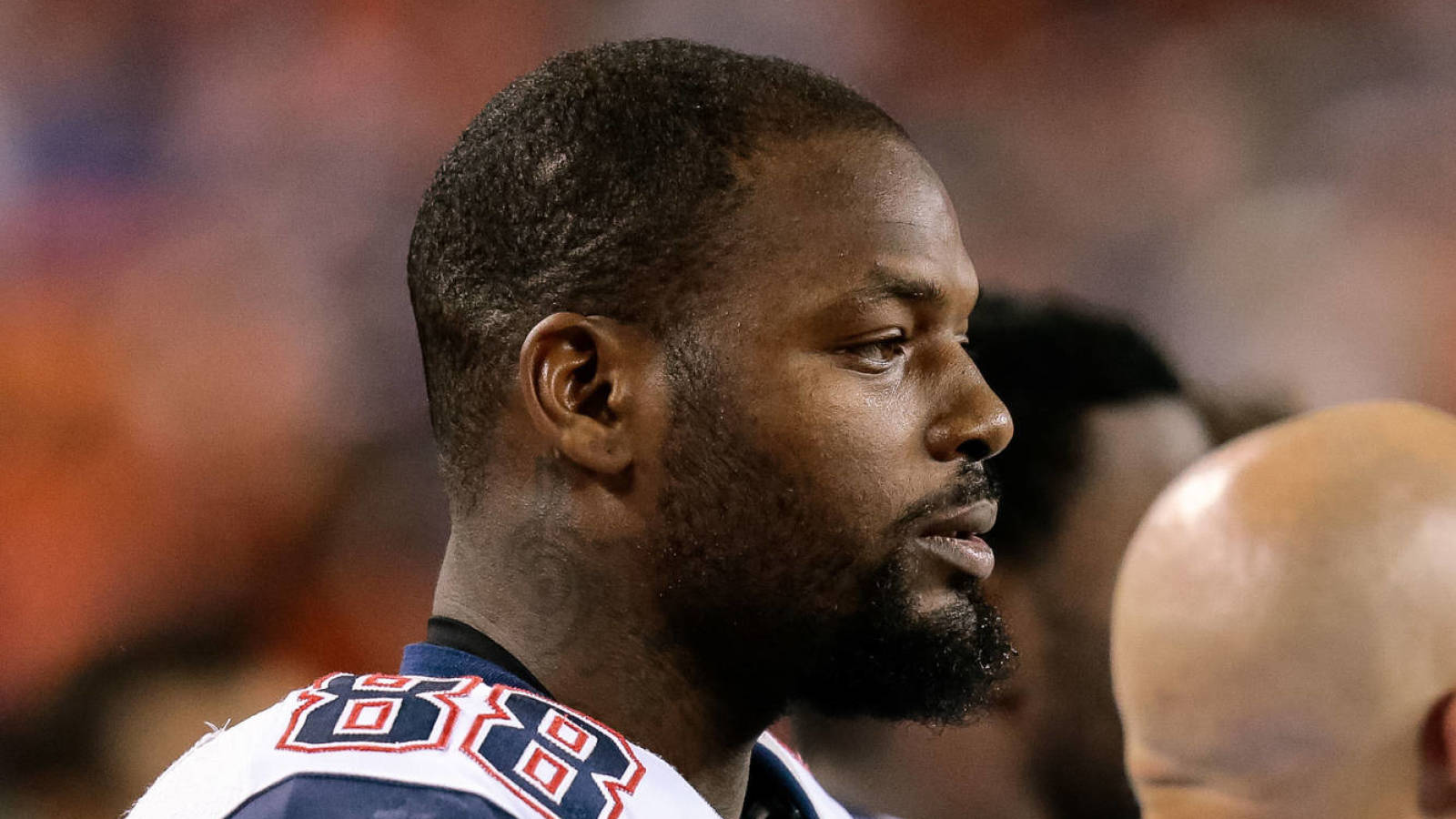 Isaiah J. Downing-USA TODAY Sports
With a new NFL calendar year in full swing, dozens of players have already lost their jobs and will find themselves looking for work in the coming days, weeks and months. Martellus Bennett wants fans to stop mocking those players.
In a lengthy Twitter rant on Tuesday, Bennett blasted fans for "dehumanizing" professional athletes and chastising them when they hit the unemployment line.
Of course, many of Bennett's followers fired back by pointing out that an NFL player might find himself unemployed a year after making $10 million, which is more than most people will make in an entire lifetime at their jobs.
Bennett has struggled with injuries over the past two seasons, so the topic is probably a little more sensitive for him. He was recently released by the New England Patriots, and it remains unclear if he plans to play in 2018.